Please visit our new website:
for details about our 3 locations and new products!
Keeping building materials out of our landfills and saving you money!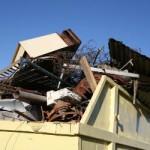 The Cincinnati Re-Use Center is dedicated to taking materials headed for the dumpster and re-using them to help others build their own American Dream. The products that are donated to the CRC are building grade products that are overstocked by our partner suppliers or are donated by companies and private individuals all across the Greater Cincinnati area.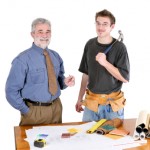 In addition to making building materials affordable, the CRC is a place to help put people back on their feet. We hire and train individuals to prepare them for the marketplace and provide for them the valuable experience that employers are looking for.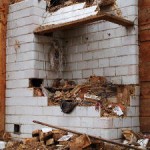 The Cincinnati Re-Use Center deconstructs old buildings, warehouses and homes to aid in the reclamation of land, and to lessen the burden on landfills.
The CRC takes the materials and makes them ready to be re-used. Items we remove include old plumbing fixtures, copper pipe, water heaters, windows, doors, etc. Our team arrives at your facility
with the equipment and manpower to recover all reusable materials before demolition.
We also partner with some of our areas finest builders and home centers to reclaim product in their inventories that they donate to our program. In many cases, these companies are our best resources in locating buildings to deconstruct and also lend us a hand with some heavy lifting. We are proud to partner with these responsible corporate partners who make Greater Cincinnati a great place to live.